Who are we ? what can we help?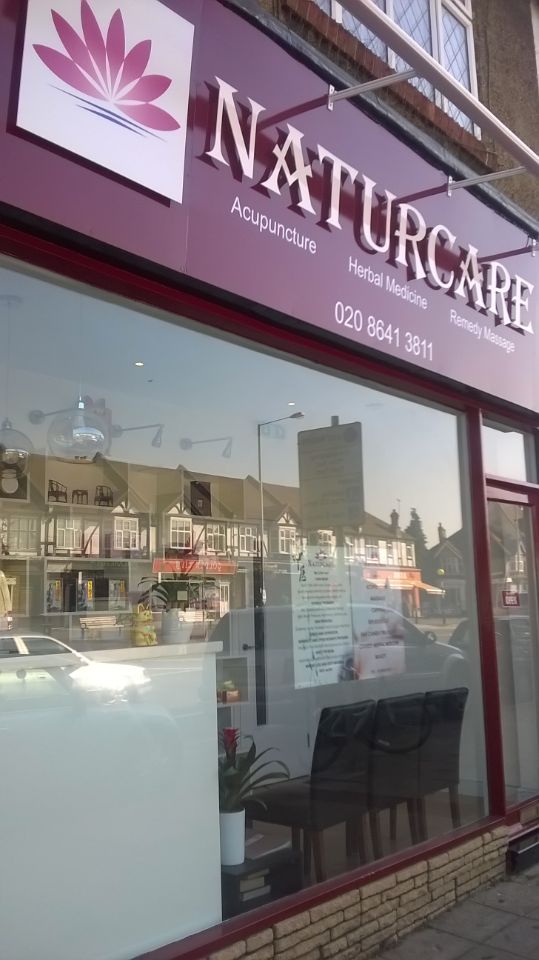 About Naturcare Ltd
Naturcare Ltd. was funded in 2011 in the UK. We are based in North Cheam, Sutton,Surrey. Our practitioners are required to have a TCM degree issued from a major university in China as well as at least five years experience working in a state owned hospital. Our practitioners are often gaining exceptional reputations in the process. All our practitioners are fully qualified to diagnose and treat wide range of ailments.
We like to provide a relaxing environment for our clients to enjoy the highest standards of treatment, customer care and professionalism.we believe that TCM is the way of nature to treat and care our life. It's the best alternative care to west medicine.
What can we help?
Chinese herbal medicine and acupuncture can heal or treat a lot of illness which, despite treatment, have not resolved by use of western medicine.
Skin Problems:
Eczema, psoriasis, acne, rosacea, dermatitis, vitiligo, shingles, hair loss, fungi infection, etc.
Internal problems:
Hay fever, allergic and perennial rhinitis and sinusitis, rheumatism, cold and flu, upper respiratory tract infections, bronchitis, lung infections, gastrointestinal tract infections, urinary tract infection, Nausea, Vomiting, Heartburn, gastritis, peptic ulcer, indigestion, flatulence, Hiatus hernia, Crone's disease, gall-bladder problems, Chronic pancreatitis, liver conditions, colitis, Irritable Bowel Syndrome (I.B.S), chronic diarrhoea, constipation, haemorrhoids, etc
Muscular-skeletal, Sport Injury and Body Pain:
Arthritis, Rheumatoid Arthritis, frozen shoulder, Tennis Elbow, stiff muscles, neck, back and low back pain, sports injuries, traumatic injuries, osteoporosis, osteo-arthritis, numbness of limb, sciatica, trapped nerves, trigeminal neuralgia, headache, migraine.
Mental and Emotional:
Stress, Depression, Anxiety, Panic attack, Insomnia, Fatigue, drug addiction etc
Male/Women's problems:
Impotence, Premature Ejaculation, Sperm related disorders, Prostatitis, Enlarged prostate gland, Period problems, Infertility, Endometriosis, Fibroid, Polyps, ovarian cysts, Cervicitis, Pelvic infection, Morning sickness, etc.
Other problems:
Obesity, slimming, weight loss, stop smoking, drug addition, beauty, pigment.